MOPI – Moomken Organization Paid Internship
BACKGROUND
MOPI is an annual training program specialized for graduates. Participants will be working as interns inside Moomken for three months, they will work under the guidance of multiple supervisors and will be trained on different types of skills that would help building up their resume, two or more will be selected after the training to be official employees inside Moomken.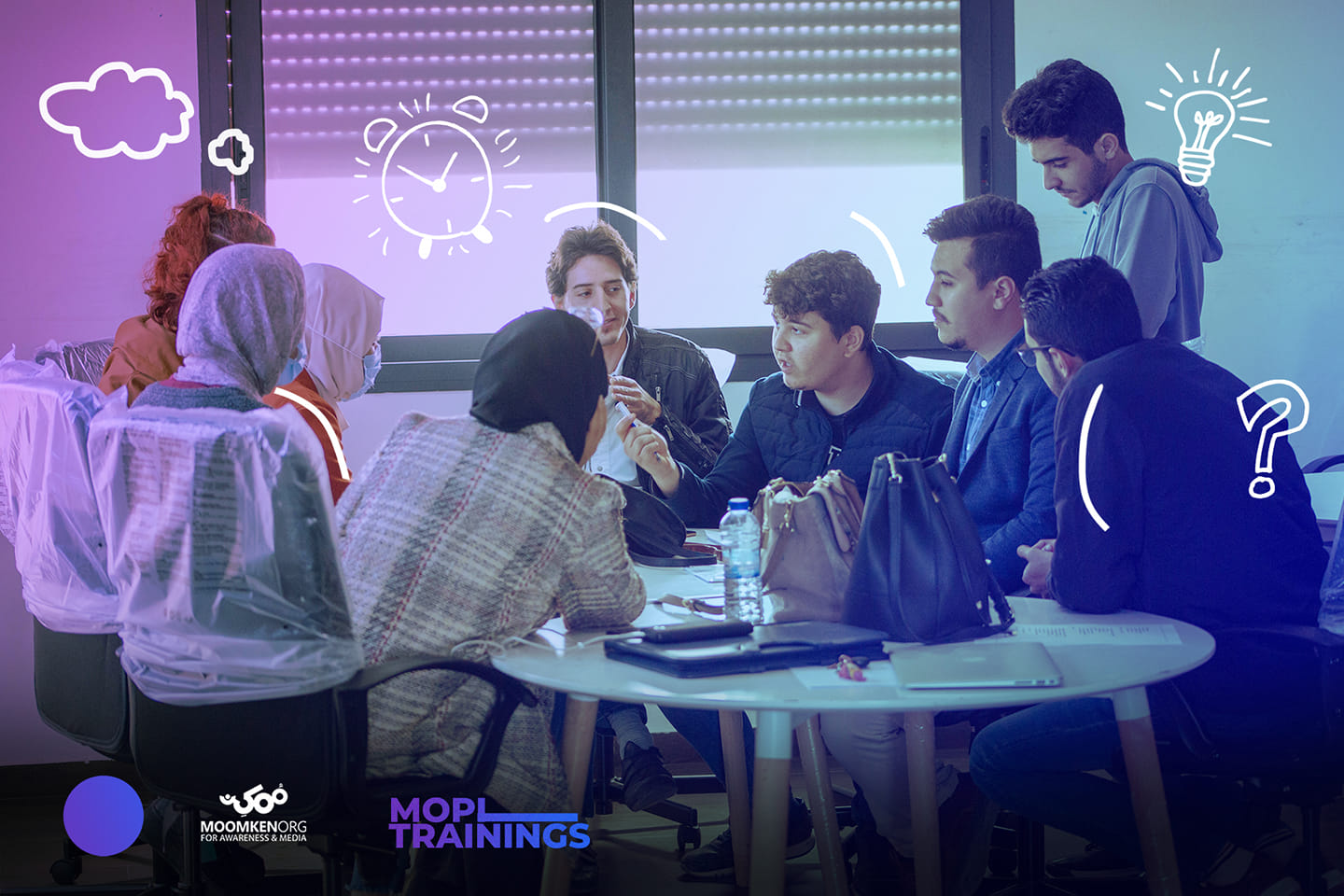 VISION
We seek through Mopi to help the participants to understand the work fields is requirements and help them develop their own skills to improve their skillset preparing them for the post-graduation stage, we also seek to further develop our own team as with hiring promising talents and adding them to our team in purpose of further increasing on our own employees talent pool.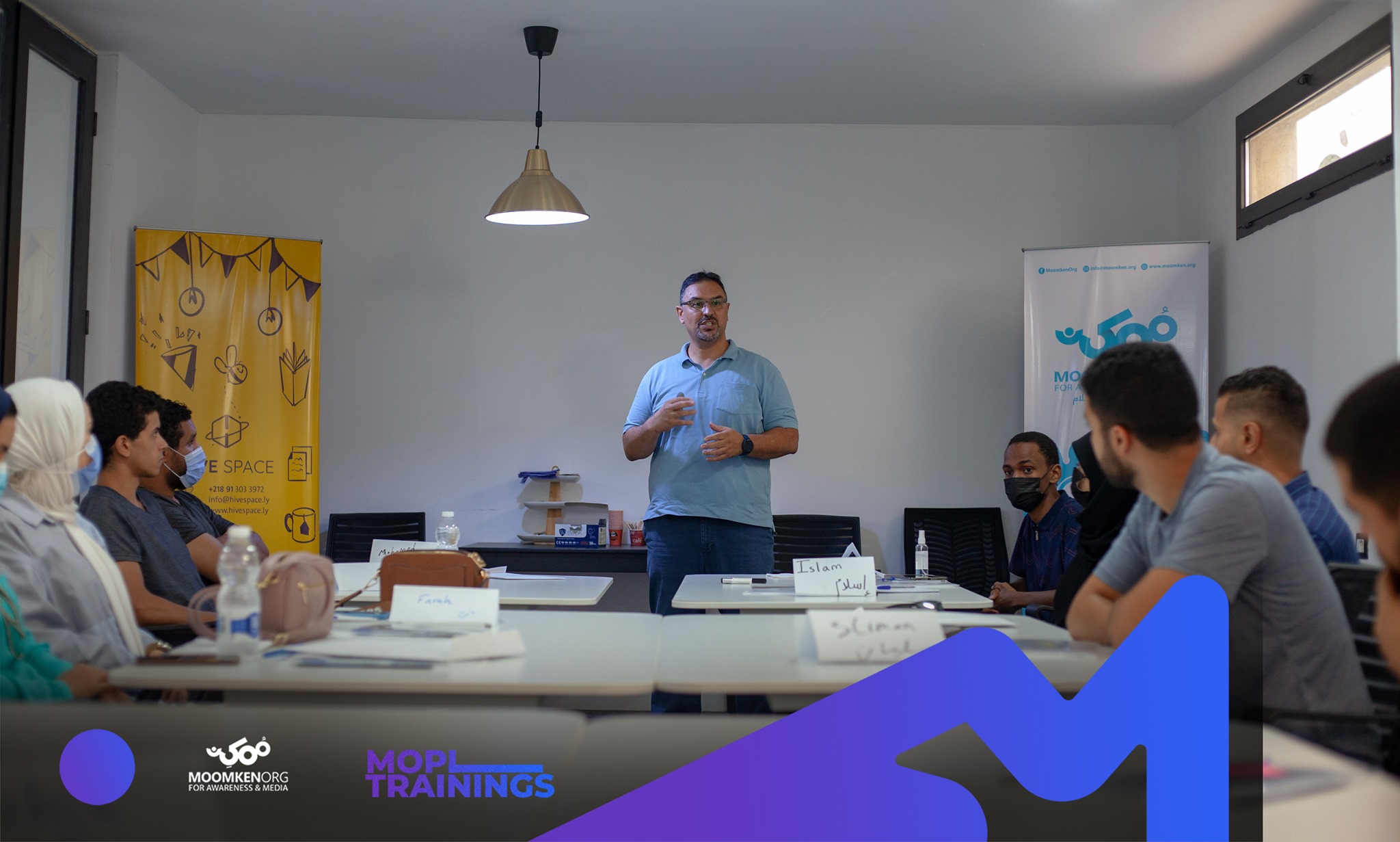 IDEA
MOPI as a program intends to train graduates which has limited practical experience in the work field, to have them working in cooperation with Moomken's employees for them to gain the required expertise to kick start their careers as professionals, Participants will be trained by many professional trainers in their respective fields so they could the initial knowledge and base skills in many different field which will help them to figure out their strong points and further focus on them while also understand their weak points for them to work on, at the end of the training programs and after working in many offices, a select number of participants would nominated by the supervisor which they have worked with to work as official members at Moomken.