The project aims to support the democratic transition in Libya through increasing citizens' and stakeholders' knowledge of democratic principles and providing a platform for discussion to hold government accountable and promote fundamental human rights of all Libyan citizens.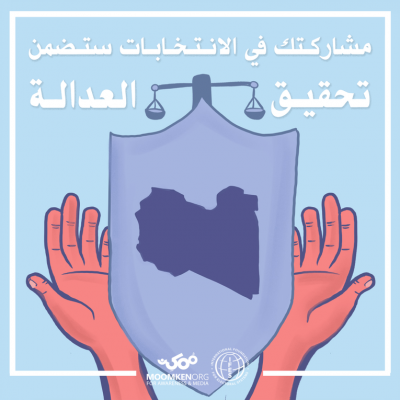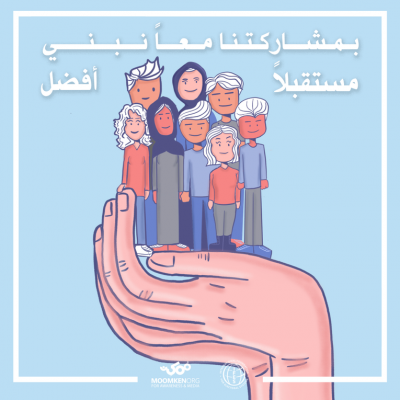 OBJECTIVES
1. Civil society and activists' knowledge and ability to engage in the political process enhanced.
2. Increase in engagement between citizens and stakeholders.
3. Increase citizens' awareness on elections and the role of the High National Elector Commission.
The process of implementing this project started with most of the planned activities, with the aim of achieving the three objectives that were set, considering the evaluation indicators of the results and outputs. The first quarter of the project focused on the social media campaign, which is one of the alternative activities related to the third goal to raise citizens' awareness of elections and the role of democracy.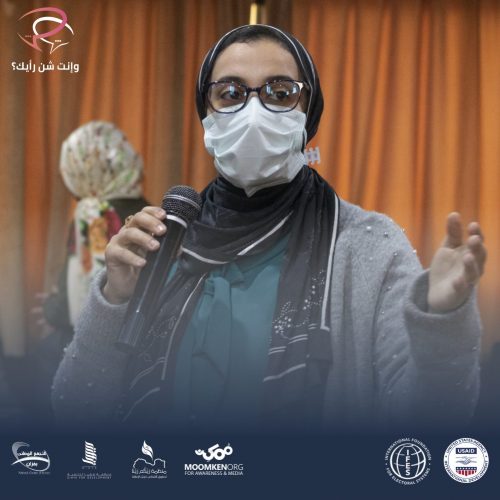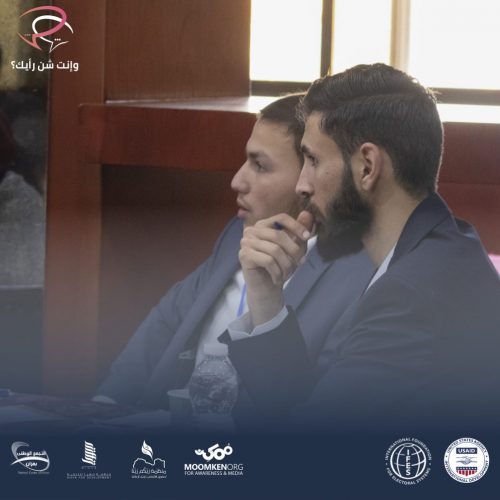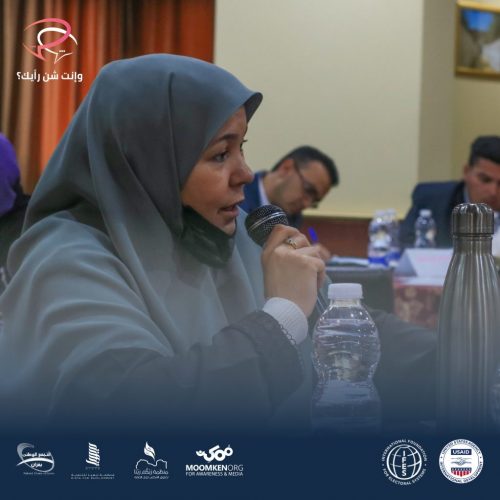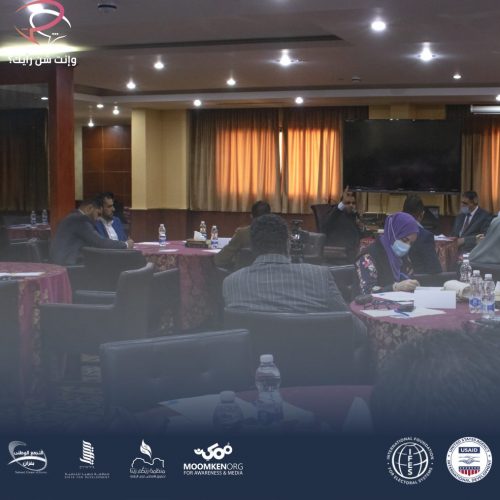 In addition, the knowledge guide concerned with the concept of democracy in theory and practice and democratic transformation in Libya has been prepared, and the information in the guide will be transferred to online training on the Mocs platform, and 100 people from all regions of Libya will be trained.
Also among the achievements of the project is a campaign "w enta shen rayak?" in cooperation with three Libyan organizations from all over Libya by holding dialogue sessions with unified titles to discuss issues of interest to the current political situation and to come up with recommendations for stakeholders.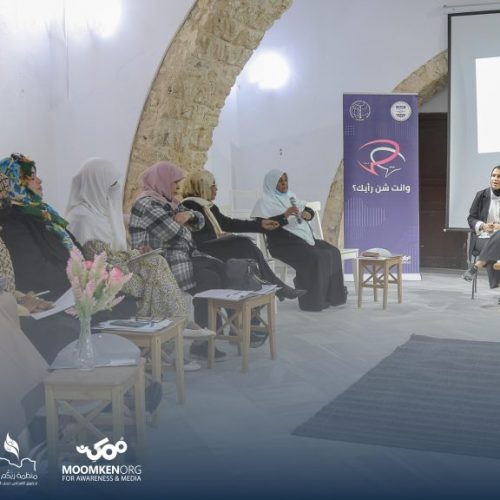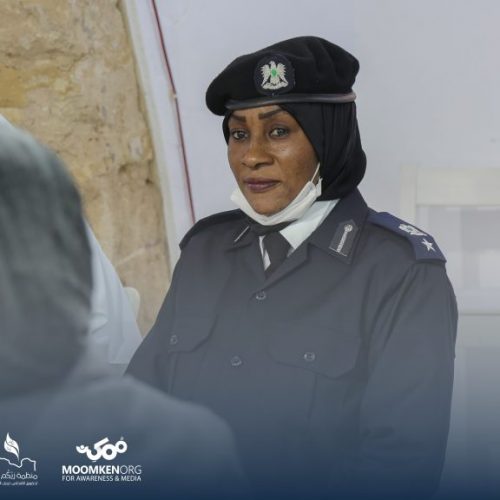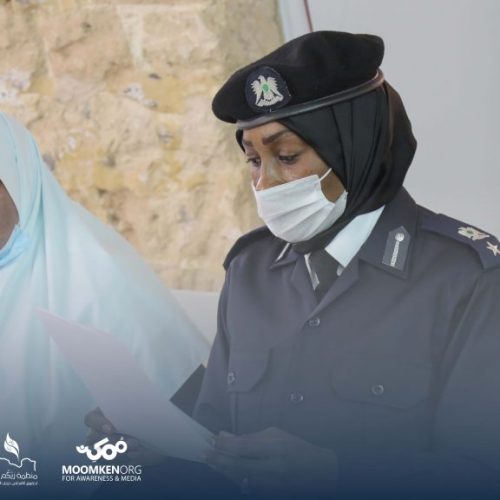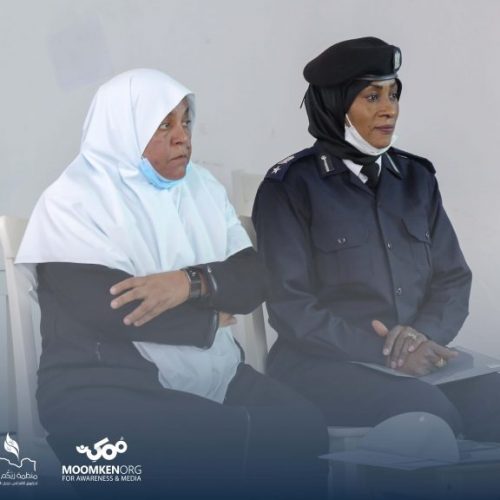 It is important for citizens to be familiar with the concept of democracy and how it is applied to the Libyan context, to be present in a positive and interactive manner, and to have some good knowledge of the terms that define democracy.