BACKGROUND
The project goal is to enhance monitoring mechanism and to minimize the risk of remote project management that are carried out by WFP for its projects in Libya. The project develop modern monitoring mechanisms using the available techniques to monitor and follow projects the projects result and impact on a monthly/ quarterly basis.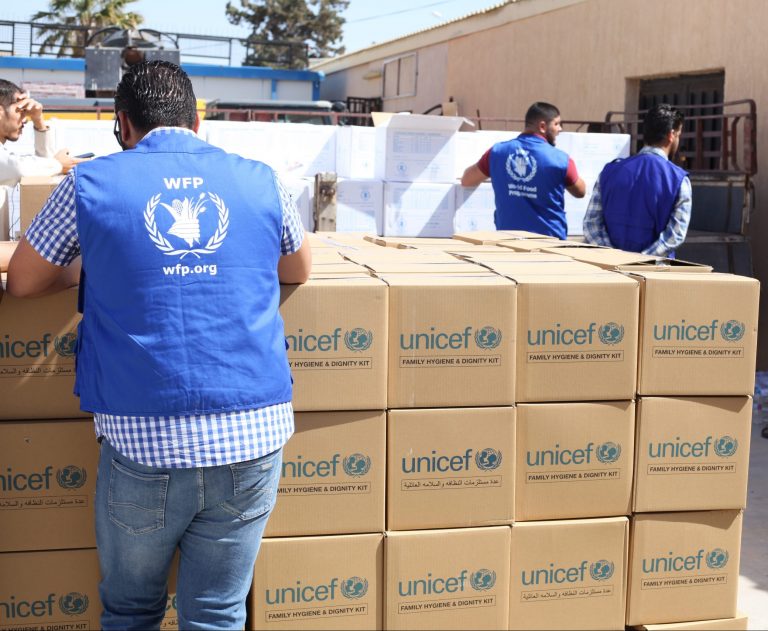 The TPM services covered WFP Programme activities such as general food assistances for Internally Displaced Persons, returnees, non-displaced, migrants and refugees on the ground, monitoring of warehouses including storage conditions and random spot checks of parcels and reported on all activities, the activities covered all round the country (South-West-East):
1. Field visits to food distribution sites for distribution monitoring.
2. Conduct on site monitoring to School feeding programmes.
3. Conduct on site monitoring for Food For Training project.
4. Conduct pre-assistance baseline (PAB) at distribution sites when new activity or new modality is introduced.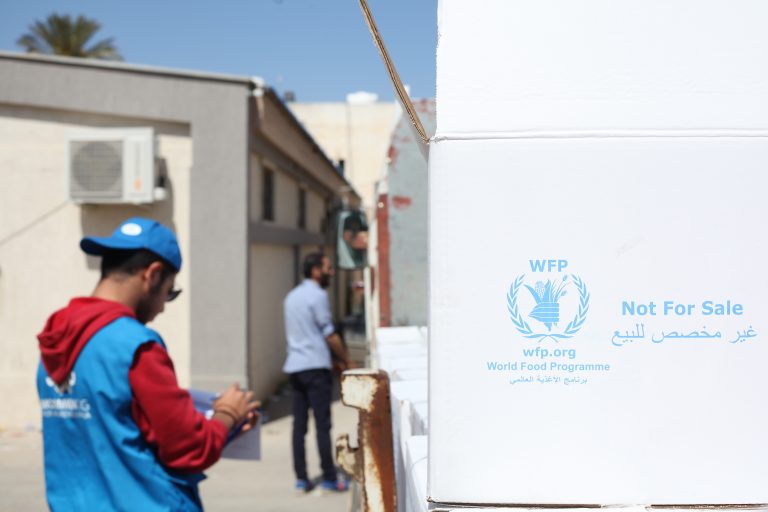 Moomken organization is one of few organizations that working on the monitoring and evaluation in Libya, we have more than 35 part time employees working from the field from all a around Libya covering more than 50 municipality in the West, South and East, most of the team well trained on the onsite monitoring, and they could provide and analyses the qualitative and quantitative data that could enhance the implementation of the WFP programmes and maximize the impact.